Korean clothes shopping is easily the best way to stay on top of Asian fashion trends nowadays. As Korean fashion becomes even more popular, people worldwide are increasingly looking to get their hands on clothes worn by their beloved idols.
Stumbling upon a foreigner-friendly Korean clothing site may be difficult, however, especially for those from overseas. That's why for this list, we've carefully curated each of the stores to share only those with the best online shopping experience.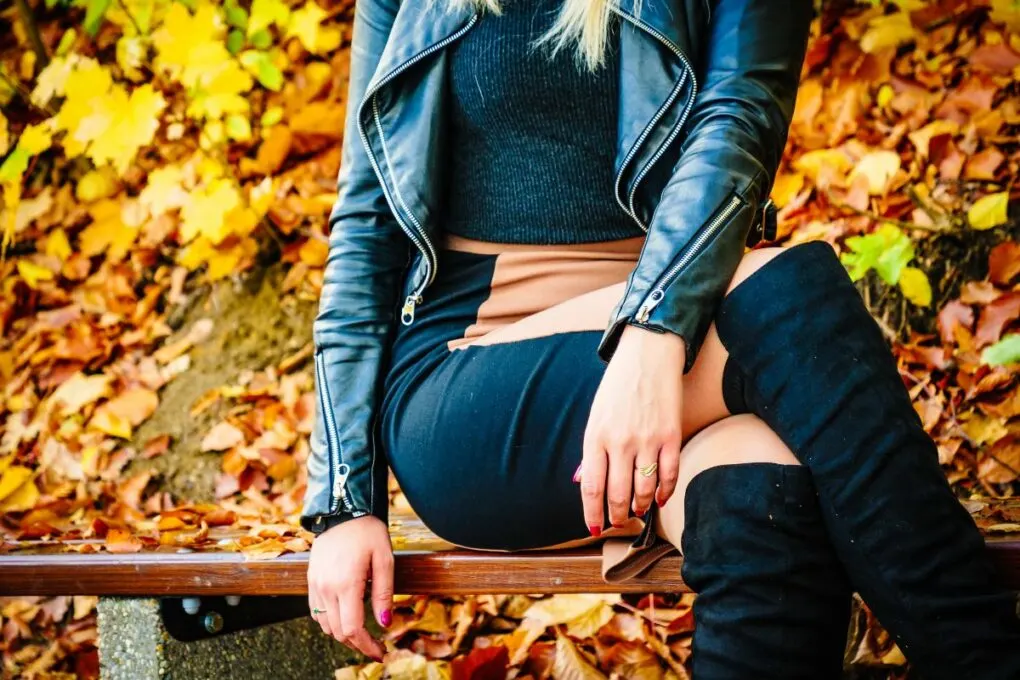 Korean Clothes for Women
Lewkin
Average Prices: ₩₩-₩₩₩
If you're browsing various Korean styles available for women, trust that Lewkin has it all. From comfortable street style to sleek work clothes, choices are abundant. Women in their late 30s may also like the vibe exuded by Lewkin's Instagram.
It introduces followers to various K-trends that not only look good, but focus on comfort over function. Aside from fast shipping and special discounts, friends love their speedy customer service. They also have a partnership with the K-Pop Daebak Show that you might want to check out.
mixxmix
Average Prices: ₩₩-₩₩₩
K-influencers are known for popularizing tweed clothing, crop cardigans, and snap crop hoodies, which are mixxmix's specialty. If you visit their "Star Review" page, you'll find plenty of familiar faces wearing their recommended mixxmix fits.
Apart from the fact that most sets here cost a little extra, you can save a lot if you participate in their events or opt for the cheaper tops. Some out-of-season clothes can be less than manwon or $8 USD.
Codibook
Average Prices: ₩-₩₩₩
Codibook is the best place to go if you're looking for sales. What's fantastic about this site is the large selection of trendy Korean clothes that will never go out of season. Sometimes, the best thing to do is to patiently wait for a sale, because some older Korean clothing can enjoy a hefty discount.
Furthermore, if you don't know how to mix & match clothes, you can check any of the sets featured in the collection section. Another tip to ensure your shopping experience stays positive here is to always research the brand before buying, since the stuff you see on Codibook comes from various local brands.
Sthsweet
Average Prices: ₩-₩₩₩
Like Codibook, Sthsweet features a wide range of popular Korean brands that will likely make it your next favorite go-to clothing store. From t-shirts to knit sweaters, they have everything a girl would want.
Since the collection is so diverse, they often hold online clearance sales. While people generally leave favorable reviews about this Korean clothing site, some people have expressed concerns about your order getting to you a bit later than expected.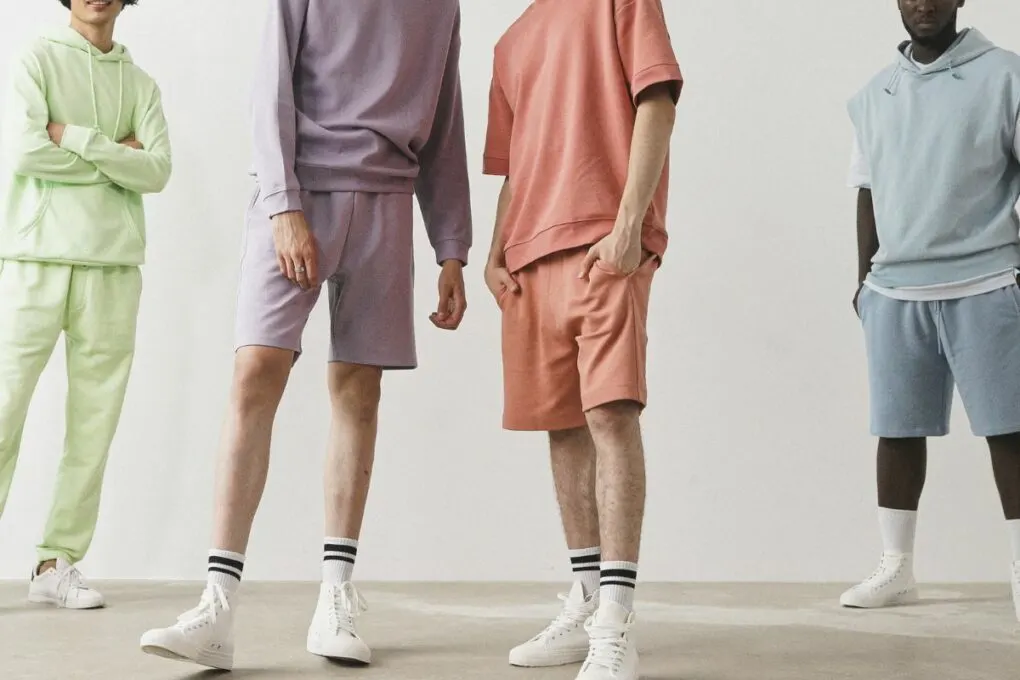 Korean Clothes for Men
byslim
Average Prices: ₩₩-₩₩₩
If you're into minimalist clothing and want well-made basics, byslim has everything you need, including sturdy shoes sold at affordable prices. What sets this online shop apart is that they offer extra discounts on selected sets and can do same-day delivery.
This service is an advantage, especially if you may need a quick change but wouldn't want to compromise quality.
General Idea
Average Prices: ₩₩-₩₩₩
Initially a sportswear brand, General Idea now features a diverse range of collared shirts and vests that are preppy, chic, and cozy. Some people may think that this is a luxury brand due to the number of celebrities endorsing their product (they've even got the actor Kang Tae-oh to model for them).
However it's actually a very affordable choice, thanks to the company's desire to make their products more accessible to the public.
Hom Fem
Average Prices: ₩₩-₩₩₩
Hom Fem spices up the wardrobe because it ventures out of the muted palette and into bold, daring colors. Moreover, most of the clothes here seem to be fall pieces, but they all look great if worn in other seasons too.
This brand is actually related to ROLIAT, a luxury brand that showcases interesting-yet-witty coats inspired by the classic tailoring of England. The only downside about their website is that it is a bit difficult to navigate, and it seems that they don't update the sale page often.
Jogunshop
Average Prices: ₩-₩₩₩
Men's clothing is a bit more expensive than women's because the material lasts longer. However in Jogunshop, the prices are friendly to the wallet, and the quality is just as good as the clothes you get from expensive brands.
Similar to byslim, Jogunshop's styles are dominantly minimalist, but some designs on the printed hoodies and sweatshirts may catch your eye from time to time.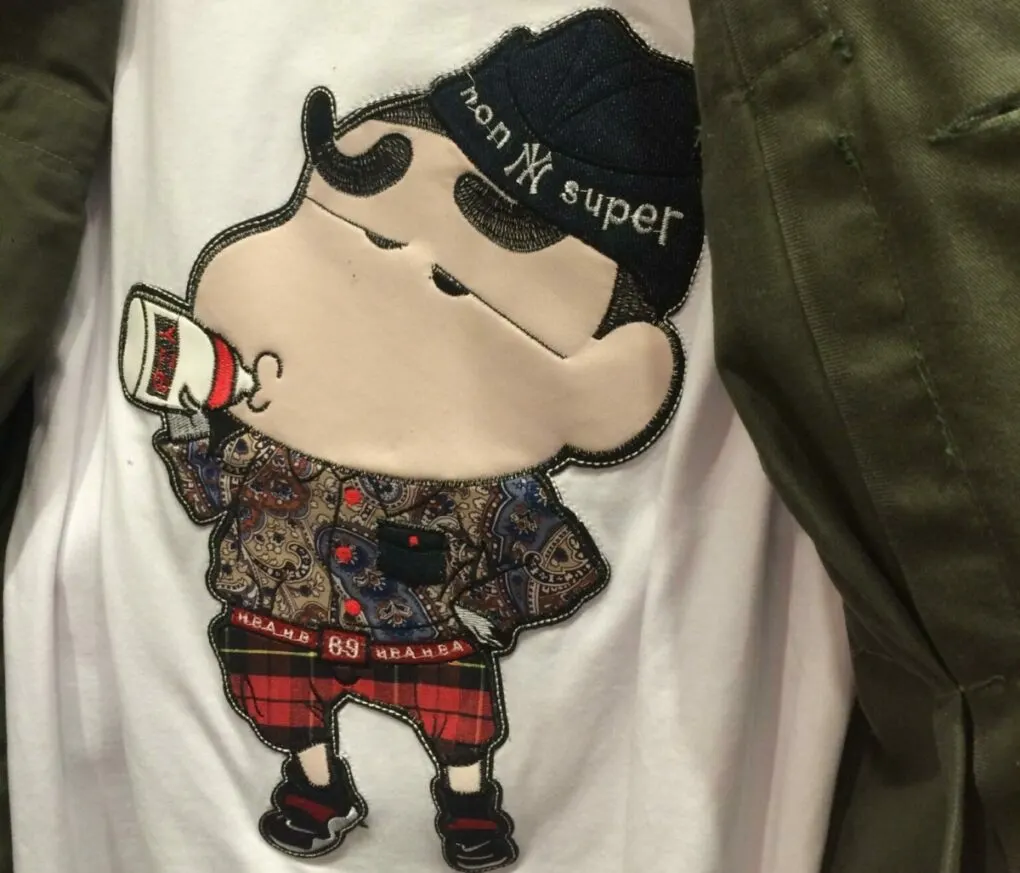 Cutesy Korean Clothes
Chuu K-Fashion Brand
Average Prices: ₩₩-₩₩₩
Chuu is a Korean clothes shopping site perfect for girls who love Barbie-doll designs and candy colors. Even though the featured outfits remind me of a cutout from a 50s magazine, there is a strangely refreshing vibe that seems to enhance youth.
Moreover, to complete your look, you can also check out the selection of cute lenses in their accessory section. Like mixxmix, there will be instances that your order may get delayed, but their customer service responds efficiently.
Unnielooks
Average Prices: ₩₩-₩₩₩
It's universally known that the four members of BLACKPINK are fashion ambassadors of various luxury brands. Inspired by this four-woman group, Unnielooks is an online store that provides a cheaper alternative if you cannot afford Cartier, Chanel, Dior, and Tiffany & Co.
Every weekend, this brand updates its collection to include cute styles worn by female K-Pop groups like aespa and G-IDLE. Don't expect their pieces to be the same, though; some items you get will have slight alterations.
Fashion Chingu
Average Prices: ₩₩-₩₩₩
While women are usually attracted to anything K-Pop, Fashion Chingu acknowledges the existence of guys who also want to dress up like stylish K-Pop boy groups. If you browse their artist category, you will see cute fits inspired by SEVENTEEN, BTS, and Stray Kids.
Not only that, but they also offer clothes from famous K-Dramas. Don't get your hopes too high, though, because like on Unnielooks, what you get may not be identical to what your bias is wearing.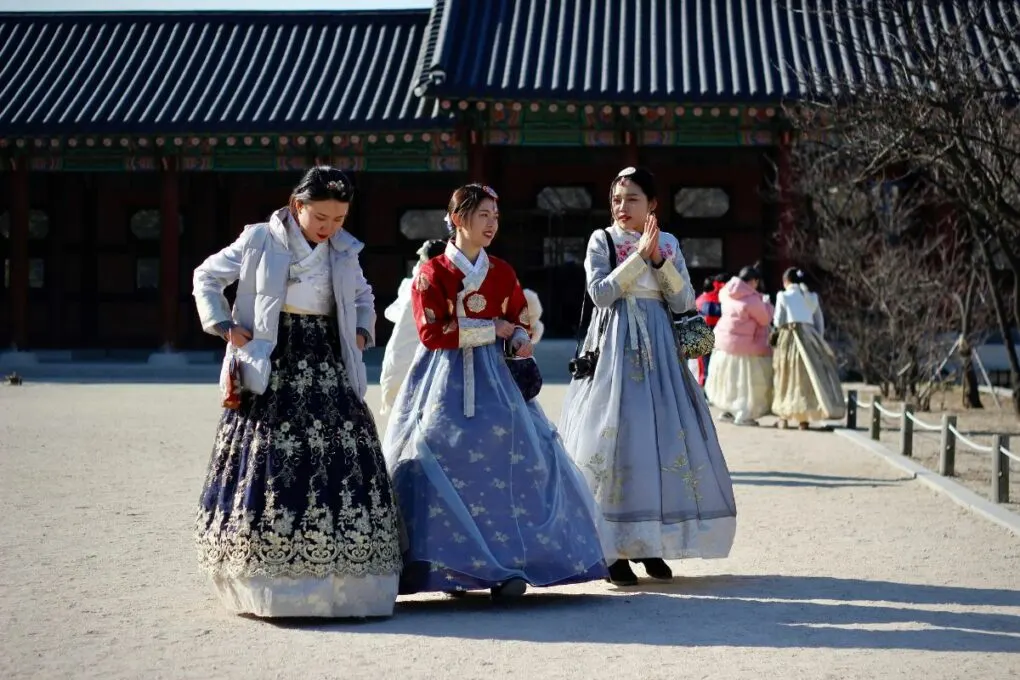 Traditional Korean Clothes
Kooding
Average Prices: ₩₩₩₩
Modern Hanboks are a daring fashion font that aims to leave a big impression. Aside from bold designs inspired by the traditional Korean clothing Kooding has showcased, their clothes are versions that maximize comfort and simplicity.
They've figured out a way to retain the elegance a hanbok is supposed to exude, without keeping the clothes in the past. These are the perfect hanboks for posing in the royal palaces or near the spring cherry blossoms.
Sadly, getting a modern hanbok can cost quite a few won. But the beauty about their designs are that they fit every body type and will always be fit for any occasion, so they're worth every penny.
LEESLE
Average Prices: ₩₩₩₩
Everything in LEESLE provides unique designs of the contemporary hanbok. Unlike Kooding's basics, the modern hanboks here have swirls, flowers, and even dragons. Since the point of the clothing is for ultimate comfort and breathability, it's rare to see people wear these during winter. LEESLE's Bon Durumagi line says otherwise, however.
Hanbok Sarang
Average Prices: ₩₩₩₩
One thing this Korean clothing site can promise you is a beautiful hanbok made exclusively for you. The people who order from Hanbok Sarang want an authentic, traditional hanbok for their weddings, formal events, and cultural appreciation purposes.
Customers praise the crafters' professionalism and detail-oriented nature; moreover, the shop's overseas shipping and seamless communication are exemplary, too.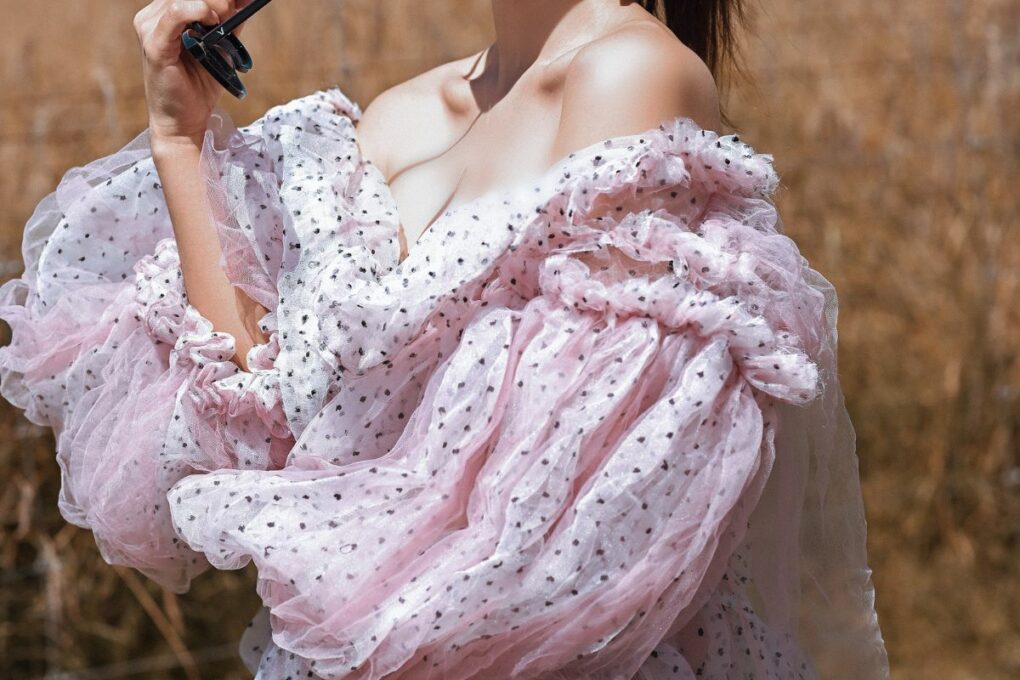 Korean High Fashion
Kore Limited
Average Prices: ₩₩₩₩
Kore Limited wants to keep the spirit of Korea eternal, which is why this premium brand infuses Korean elements with the modern streetwear look. Some of their outfits are unique, meaning that once bought, it's gone.
That's why if you find something you like in their catalog, buy it immediately, because it may not be there next week.
DINT
Average Prices: ₩₩-₩₩₩₩
DINT may be a high-end brand, partnered with multiple international stylists and designers, but it retains the main idea of what's trendy in Korea.
While most of the clothes in the catalog are lavish versions of popular pieces, what people appreciate about this Korean clothes shopping site is that their sales make certain items affordable when compared to other luxury stores.
DINT is even willing to mark down their blouses and turtlenecks to ₩15,000-₩20,000, which is quite cheap for Korean clothes. Moreover, they have other products in their arsenal, which means that there's no need to look elsewhere if you have money to splurge on a set for the spring.
The Handsome
Average Prices: ₩₩₩₩
Maybe this shop is so named that way because people often spend a "handsome amount" just to buy one piece of clothing. Imagine spending more than a million KRW for a simple coat, or spending almost a ₩250,000 just for a plain-colored blouse.
Even if what you're paying for is the name, the brand, and its reputation, the quality of their pieces are no joke. There are hints of generosity on the site, too, with free delivery for any purchase beyond ₩200,000. And if you do end up deciding to return your clothes, the process itself is free.