One of the best ways to show love for Korea is to buy its locally-made products. Through Korean shopping apps, no matter where you are in the world you can access various products like food, fashion, and household items, even if you can't physically be there.
There are plenty of Korean apps you could choose from, but most that pop up in the Google Play Store or App Store may be hard to navigate. Most Korean developers haven't exactly worked out the kinks involving translation; but still, these are 11 Korean shopping apps worth putting on your phone.
Best Korean Shopping Apps
Coupang (Category: General)
Online shopping is so convenient, and Coupang is the most reliable Korean online shopping app. Known for its fast delivery and expansive range of products, everything you might need is probably available in Coupang. Furthermore, you can guarantee that the item you get comes from a legitimate seller.
The prices of each item are reasonable and student-friendly. Also, there are often discounts thanks to various promotions and partnerships companies offer through the app. Moreover, it has introduced "Rocket Services," or an ultra-fast delivery benefit that reduces your wait time.
While Coupang's app is in Korean, the interface is user-friendly and easy to understand if you can read simple Korean. Pro-Tip: I like accessing the site through my PC, because Google translates the whole page to English. Use this guide to help set up your Coupang account.
Coupang Eats (Category: Food)
Even though this is a relatively new app, it's rapidly becoming the most-used delivery app in Korea. Plus, the mobile version is completely in English, but you may need to use hangeul writing to accurately search for the food you want.
What people love about this app is that the food gets delivered to your house really quickly, and your order rarely gets delayed (for some people, never at all). You can also track your order; if you have a Coupang account, then you can extend that to Coupang Eats.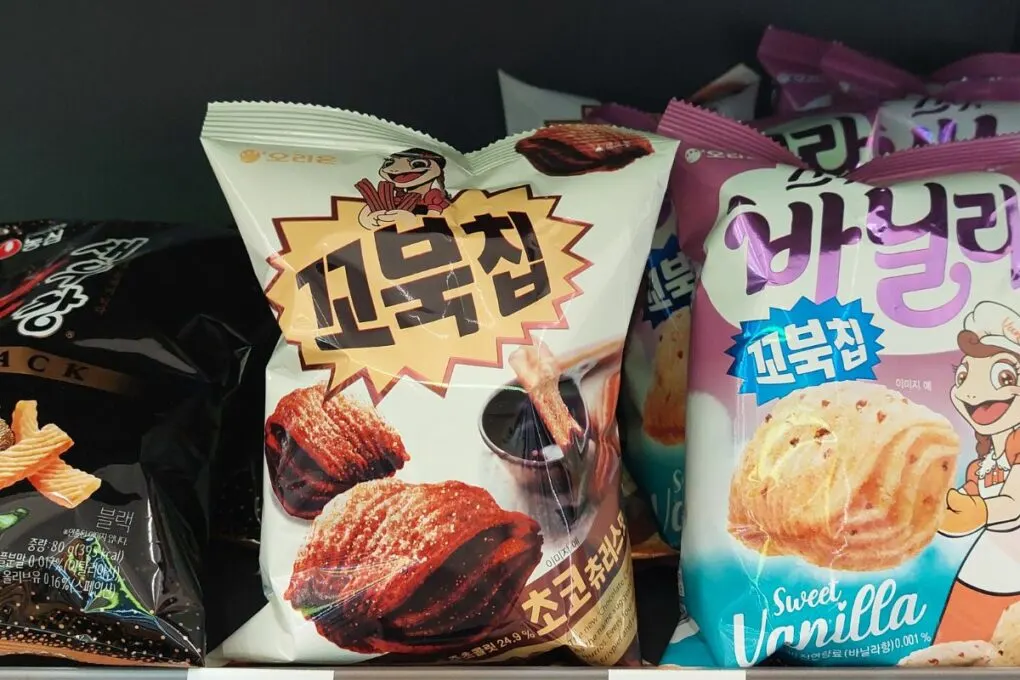 Danggeun Market (Category: General)
Also called Karrot, (because Danggeun is the Korean word for "carrot"), this app lets you hunt for ridiculously marked-down secondhand goods, and steals more commonly found in underground subway malls and other surplus shops. Sometimes, if you're lucky, you can get some of the things here for free!
It's helpful if you're looking for ways to sell off items you don't want. Users of Danggeun Market need to be careful because there are cases that involve fraud, but management has figured out a way to reduce that by introducing a feature that lets you verify your real locations in Korea.
It may be a challenge to set it up at first, but this Karrot guide will help make things easier for you.
11STREET (Category: General)
Download: Android — Apple
Similar to Coupang, this app has a wide range of items you can buy. Developers also designed the app for people who can speak English and Chinese, so the translations tend to be decent. What attracts customers to install this app and keep it installed, however, is the constant flow of promotions and rewards.
Plus, 11STREET partnered with Amazon to give locals access to international products. Sadly, the only way to access this feature is to use the Korean version instead of the English one.
Happy Cow (Category: Food, Vegan Living)
Download: Android — Apple
Happy Cow is a helpful app in Korea if you are vegan. Convenient and working similar to Coupang Eats, this app lets you discover healthy vegan food options all over Korea. With the number of restaurants popping in Korea every now and then, this removes the time you would usually pour into research.
Furthermore, the app is in English, so you don't have to worry if you can't read hangeul at all. What I love about this app is that it isn't limited to food; you can also find stores that sell vegan products, like bath essentials and cruelty-free cosmetics.
Hwahae (Category: Beauty)
Download: Android — Apple
If you are having a hard time searching for products compatible with your skin, this Korean shopping app makes things easier for you. All you have to do is use filters to find the ingredients you need or want to avoid. Then it comes up with a list of products, complete with reviews and rating.
What's more, you can actually purchase directly within the app.
This is super helpful if you don't have time to visit a dermatologist. The only downside is that most information provided is in Korean, and the rating of products are based dominantly on Korean preferences. If these will not be a problem for you, you can use this guide to help you set it up.
WeMakePrice (Category: General)
Another Korean shopping app that lets you explore a vast array of anything local, this is the best place to visit if you're trying to find authentic Korean products that are not in international stores. The disadvantage of WeMakePrice is that everything is in Korean, but the interface makes up for it, because it's easy to understand.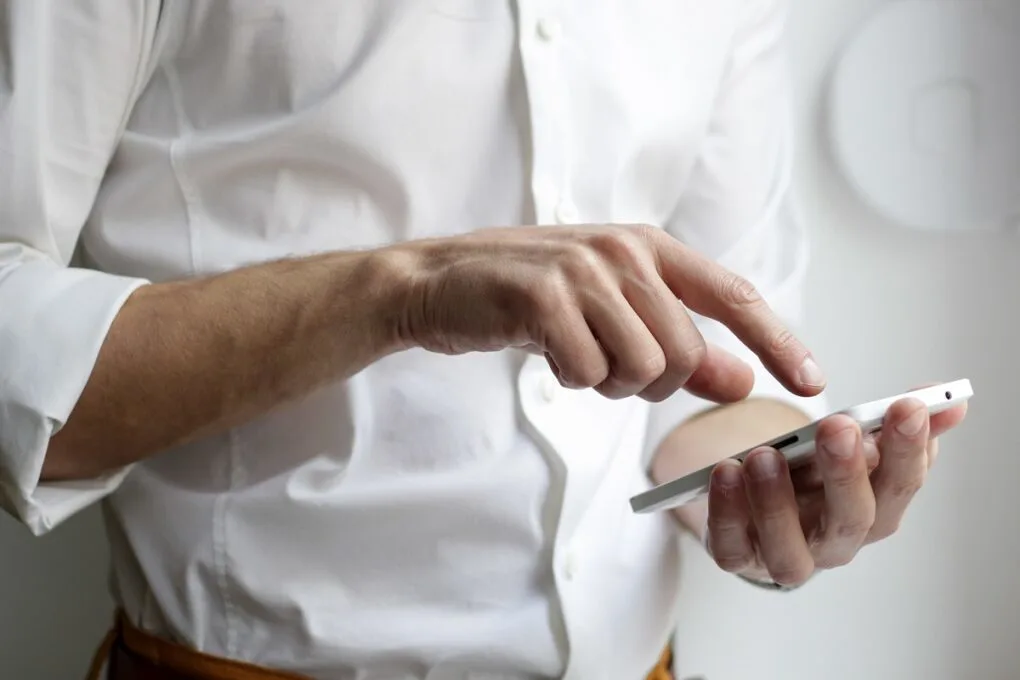 iHerb (Category: Health)
One of my most-used online shopping apps in Korea, iHerb is your one-stop shop for wellness. Their app has a list of trusted brands that have kept people full of vitality. It holds more than five languages, making it a super-user-friendly app to foreigners.
Furthermore, you can compare prices of the same items from various brands, and see the reviews people have listed for the particular product. You can even see what's been recommended by legitimate practitioners in the medical field.
ZIGZAG (Category: Fashion & Beauty)
Zigzag is the biggest fashion and beauty app in Korea, and rightfully so. With over 7000 shops in their arsenal, you can narrow it all down by letting the app know what style you want. Thanks to this app, I didn't have to painstakingly look for particular styles because it already knew what I wanted.
The same goes for make-up products and accessories. The only downside is that even though the main interface is in English, some shops you access are all in hangeul.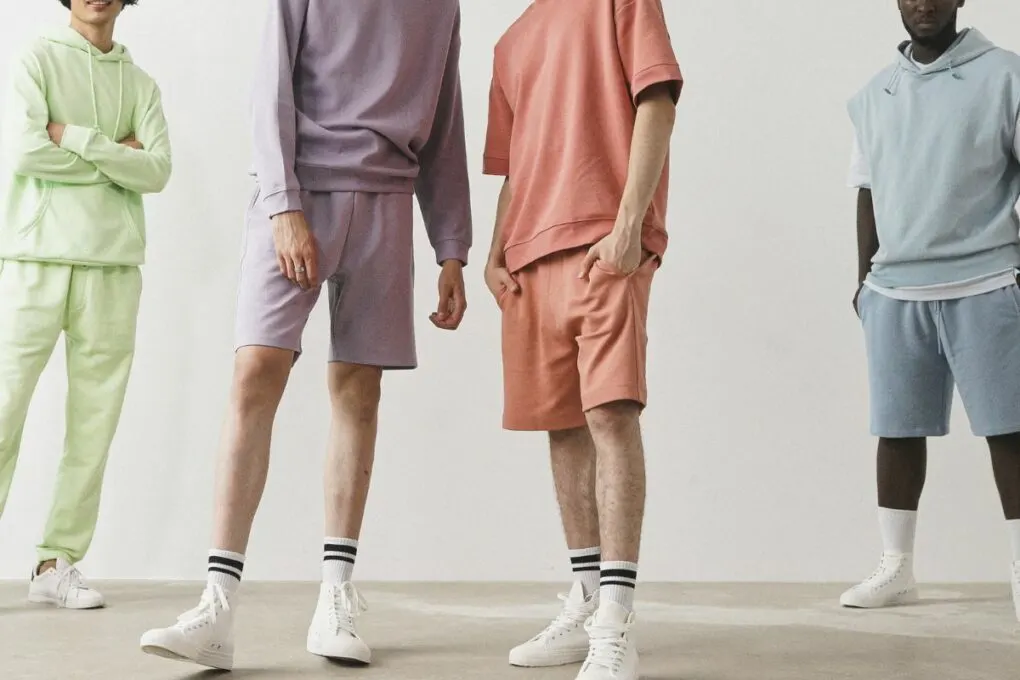 Gmarket (Category: General)
People love the Gmarket app because its scope reaches the farthest reaches og Korea. Moreover, if you are searching for something you can't find on Coupang or Danggeun, GMarket is a decent last resort.
Additionally, it does not charge you for the items delivered within Korea – and they arrive at your doorstep within 24 hours. Unfortunately, this doesn't eliminate the risk of counterfeit and fake products, so always remain vigilant while using this app.
Codibook (Category: Fashion)
If you're looking for a site that guarantees quality without fail, install Codibook on your cell. I think this is better than the Yes Style app, because even though products may get a bit delayed, the higher quality makes up for it.
Plus, I think it does a better job than most of ensuring that items on sale still are trendy and relevant to the season.