Seoul has so many things in store for travelers, and to access some of them, there are some apps to download before going to Korea. After exiting Incheon International Airport, you may be surprised to see many such activities, like coffee being served by a robotic arm or being able to enter an immersive "artwork experience."
The Seoul transportation system, for example, is often praised by locals and tourists alike for its multiple methods of moving from one point to another. This is facilitated by the use of a "T-money card," which for locals is usually attached to their bank cards.
Tourists can also buy this rechargeable card to pay for public transit and at designated stores. To go along with the rapid and continuing advances like T-money, Koreans have developed apps that complement these shifts.
Add to that the fact that most locals rarely speak English, and you can expect most of these apps to come only in Korean. Even with a basic knowledge of the Korean language, foreigners living in Seoul might find all of these intimidating and complicated, much less tourists.
So there are now a decent number of Korean travel apps with English versions, but personally, I think some translated versions still need a lot of work. Despite the rough translations, we highly suggest that you still try downloading the 9 apps for Korea described below, if only to make your life that much easier.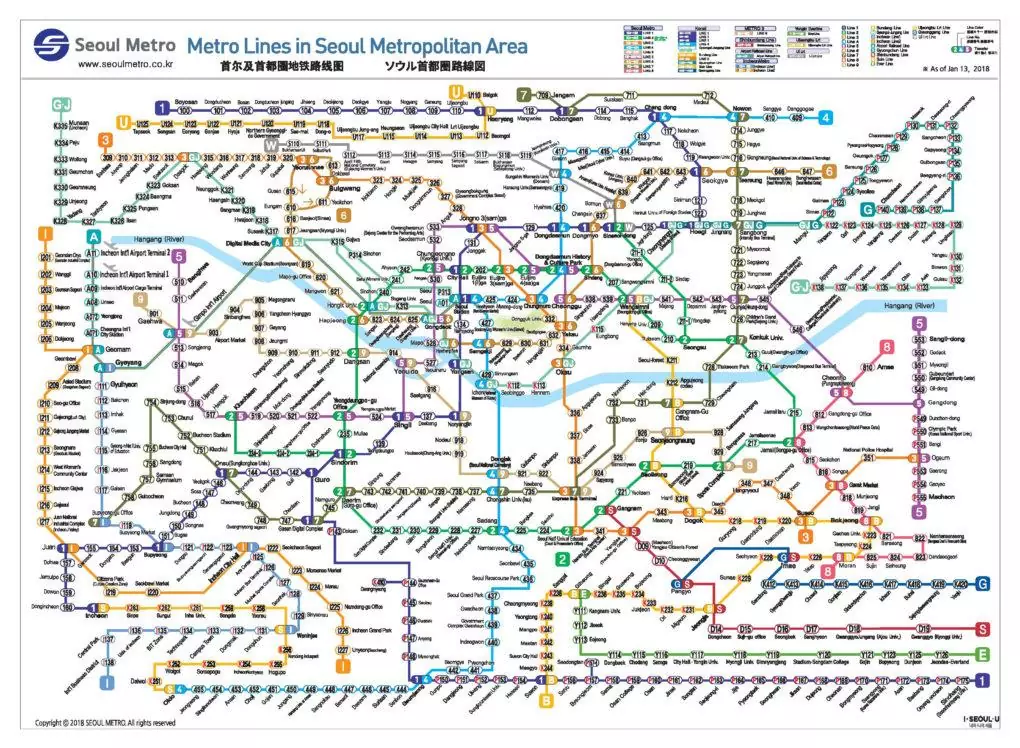 Subway Korea/지하철 (Transportation)
Cost: Free
This Korean travel app is used exclusively to understand the complicated Seoul subway system. First-timers might have difficulty understanding the different colors and lines, so this app organizes all the many minute details, to make it less confusing.
Like the other transportation apps for Korea, this one also estimates how much you will pay for the entire ride and how long the trip will be. Since the Korean subway does not have a fixed daily schedule, Subway Korea automatically updates the current subway timetable each time you open the app.
All you have to do is input the station you are in and choose the station that you wish to go to, and it accurately tells you what time the next train arrives and what kind of train it is (very helpful if you're planning to take an Express car).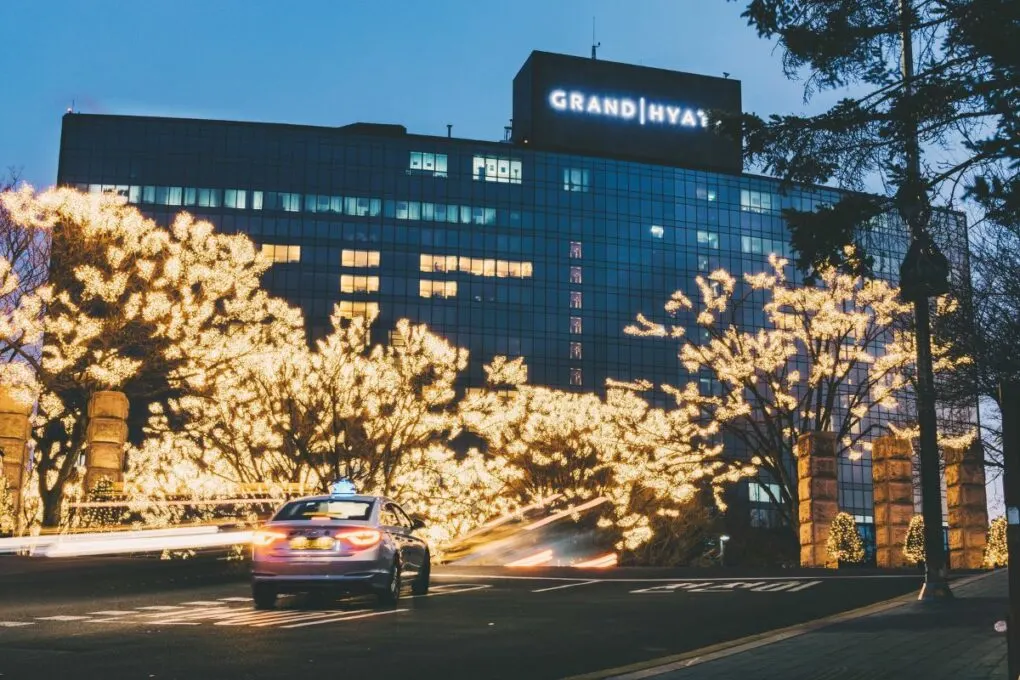 Kakao T/카카오택시 (Travel)
Cost: Free
If you're a regular Uber user, you'll be pleased to know that this type of ride share app has a Korean version. Easy and convenient, you can avoid long lines and request the driver pick you up wherever you are with Kakao T. Skip the long wait, choose your destination, and go.
The only downside of this app is that it's almost impossible to hail a taxi without having this app in Seoul, so it's basically a requirement. Those who only plan to be in Seoul for less than a week might dislike the requirement of inputting a South Korean phone number to use it, but there's no way around that for now.
It's also a hassle if you can't speak a lick of Korean and the taxi driver calls for clarification, so always try to have the Korean version of your destination on hand.!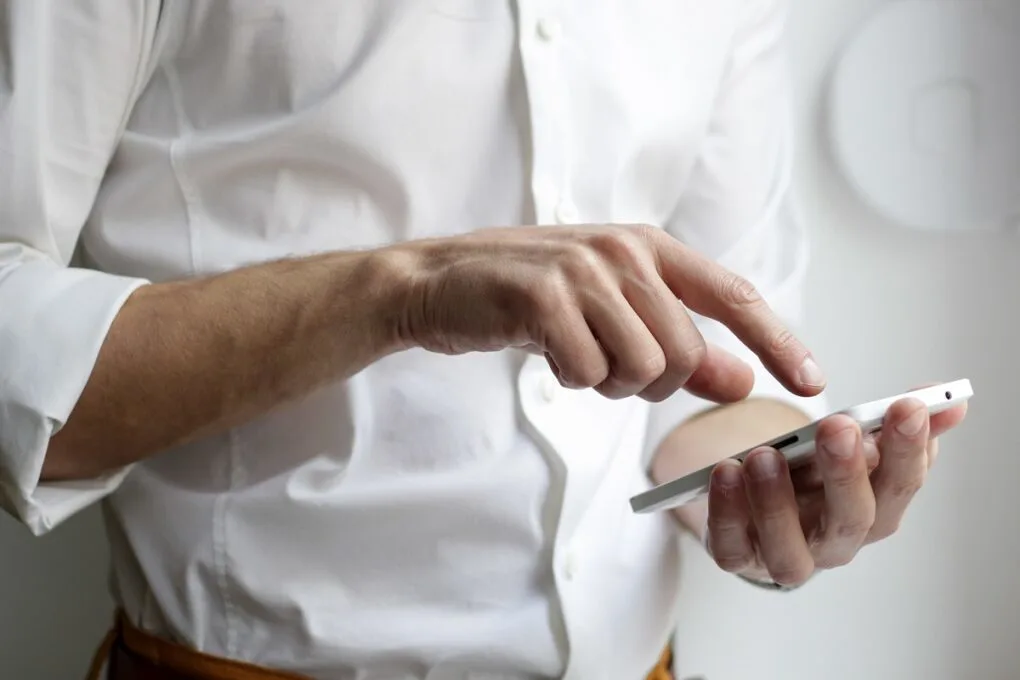 Cost: Free
Download: For Naver Map: Android — Apple; For Kakao Map: Android — Apple
Foreigners often become dismayed when they realize that Google Maps is relatively ineffective here in Korea. That's why, if you wish to get around, Naver Map and Kakao Map are hands-down the best navigation apps for Korea.
All you need to do is input your destination (in Hangul in most cases – even in the English versions of the apps), and it instantly lets you know what the best routes are and what kinds of transportation you should ride to get there.
Plus, the estimated cost also lets you know the cheapest route (bus, train, or car), helping you save money. Moreover, you can share your location with your friends, save important places and categorize them.
You can also check reviews, operating times, and pictures of your destination, making either of these apps an ideal download for someone planning a trip to Korea.
Both apps are equally great in my opinion, but here's the rub for iPhone users: Kakao Map does not work with Apple CarPlay. If you wish to use CarPlay, you'll need Kakao Navi, but there's no English version of this app yet, so most foreigners don't bother.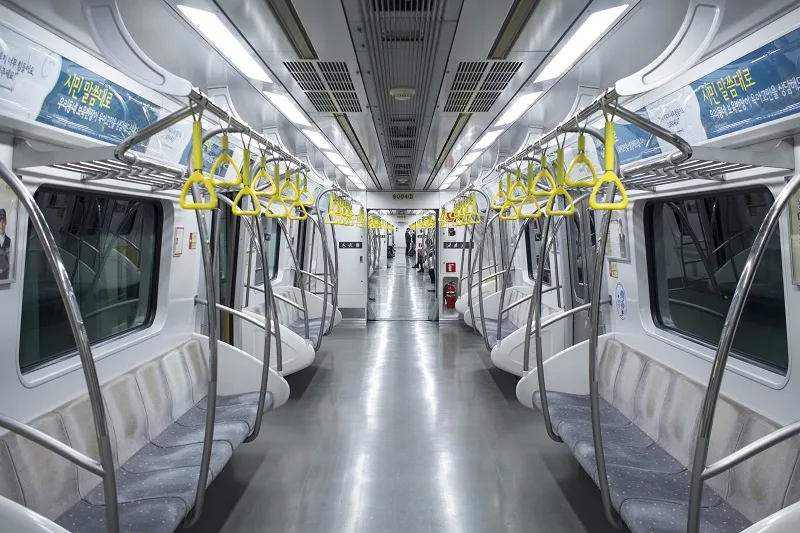 Klook/Trazy (Travel)
Cost: Free
Download: For Klook: Android — Apple; For Trazy: Android — Apple
These two Korean travel apps are the best if you're looking for discounts and deals on your trip. They both offer a range of things to do, which also takes away the stress of planning.
The best part of these apps is that they lets you earn Klook Credits/Trazy Points for your next trip, which is another way to stay frugal while you do touristy things you were already planning on doing.
VisitKorea (Travel)/I Tour Seoul App
Cost: Free
Download: For VisitKorea app: Android — Apple; For Visit Seoul app: Android — Apple
What I love about each of these apps for Korea is that they ask you where you want to go and then give you a list of that place's famous attractions, food, and shopping sites – letting you tailor your itinerary seamlessly.
There are also pre-made tour itineraries that you can use as reference, complete with schedules and the estimated amount. Suppose you're interested in a particular location; each of these apps can provide a comprehensive report that shows full details of everything you need to know and even interesting facts.
These can include what gender usually frequents this establishment or the expected ages of its visitors. You can also check upcoming and ongoing events in the selected city, and both apps also give helpful advice on what you can do to plan for this properly and stay safe on your journey.
Foreigners are always encouraged to check VisitKorea's Travel News feature to stay updated on Korean events and avail of free perks. Thanks to the VisitKorea app, I've actually gotten to attend numerous concerts in Seoul for free!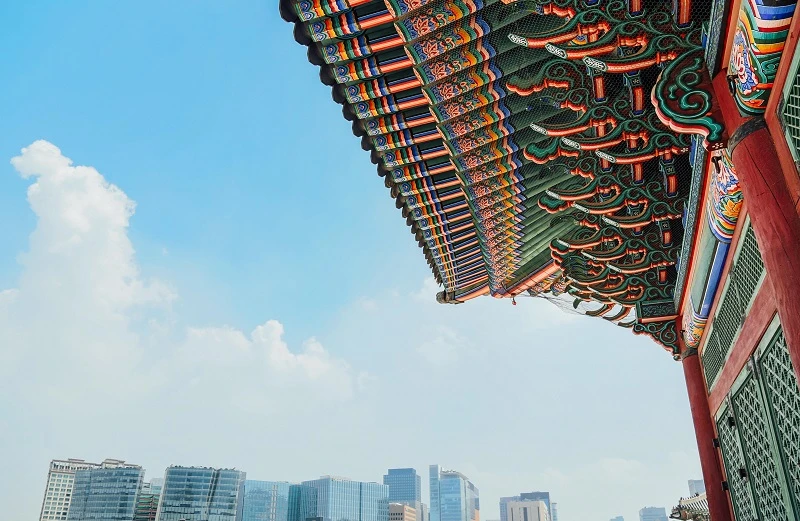 Papago/파파고 (Language Learning)
Cost: Free
Papago is such a lifesaver; I think of it as the Korean Google Translate. Thanks to this app, I never had trouble communicating with locals, especially those I needed to interact with (like the maintenance guy, the bank teller, or the restaurant owner).
It even has a setting for honorifics, so I can speak to them without fearing that I might offend them (though Koreans nowadays are more understanding to foreigners). It's super helpful, especially if you are still struggling with the Korean number system.
So if you need to know what your waiting number slip is in Korean, type it in Papago, and play the audio to hear what it should sound like (so that you know what it sounds like when they finally call you for your turn).
For documents written in Korean, it also saves you from the trouble of inputting everything in hangeul; you simply snap a picture of the note, and it immediately translates what's written on it.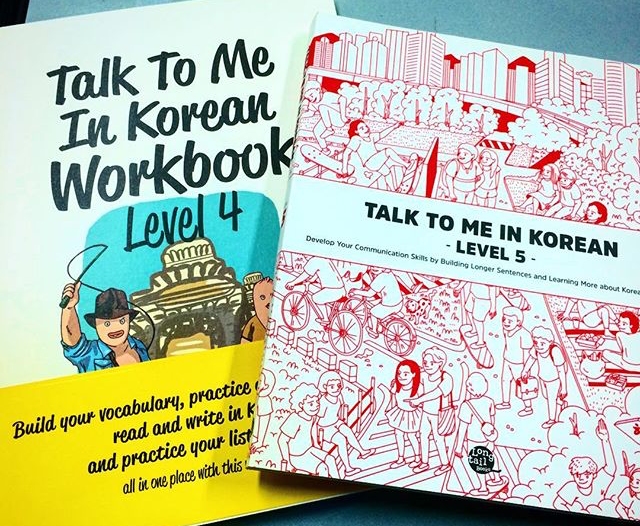 Coupang/쿠팡 (Shopping)/Coupang Eats (Food)
Cost: Free
Download: Android — Apple; Coupang Eats: Android — Apple
Even if you are a tourist, Coupang is still a handy app you can use to purchase things without having to go to the mall. It has everything you need, from local dishes and fresh groceries to luxury goods – it's like the Korean Amazon (though we have Amazon here, too).
There's also a version called Coupang Eats that lets you order food and have it directly delivered to your doorstep, similar to Uber Eats or DoorDash. Those still having difficulty interacting with locals can rely on Coupang to make shopping for items or food easier.
Like with Amazon Prime, they also send orders to you as soon as possible. Swift and efficient, you can generally trust Coupang delivery to bring items or food to you in one piece. You also don't have to worry about meeting up with the delivery guy, because they let you know via text that what you ordered has arrived.
The only downside is that you need to know basic Korean to navigate the app properly, though this is also where having Korean friends comes in handy.
AirVisual
Cost: Free
Even though Korea looks like they're advanced enough to solve anything, there's still this plague of heavy air pollution that they can't seem to fix.
If you plan to trek the mountains or do some sightseeing in open skyscrapers, check with this app first. It provides real-time air pollution data, keeping you safe from exposure and dangerous health risks caused by "yellow dusk" and other forms of pollution.
Emergency Ready App
Cost: Free
Whether you're a local or a tourist, the South Korean Government urges you to download this app just in case something happens and you need an emergency shelter for safe evacuation in cases of disaster. This app also alerts you if any form of calamity is near your area and where you can go for support.
Even if you never encounter these things during your stay, having this app on your phone will serve as peace of mind.
One of the best ways to truly enjoy Korea is to be on top of things. Downloading these Korean travel apps will help you overcome issues that most travelers face, from communication and transportation to actually planning your itinerary.