Fermentation is an age-old process, constantly happening, often aided by human obsession. Alive & well in Taiwan, the natural wonder of fermentation is responsible for some of your favorite flavors.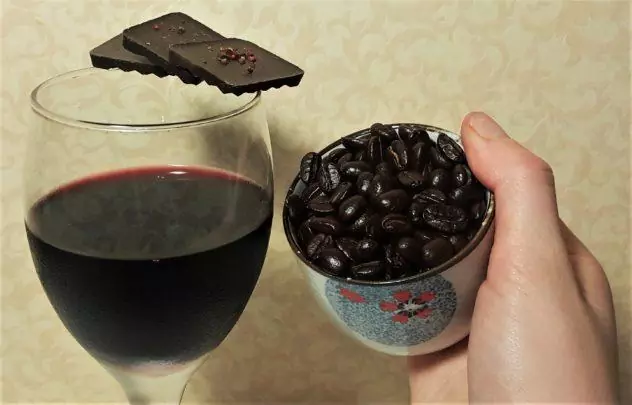 Fine Foods From Fermentation
I imagine it would be difficult to get though the day without eating something fermented. In chocolate school, one of the first things you learn about is fermentation, a crucial step in the chocolate making process.
During fermentation, yeast from the air convert sugars into alcohol, while bacteria break down sugars and alcohols into carbon dioxide and acids. When cacao is fermented, it begins to develop its characteristic flavor.
The flavonoids created are unique to that exact place, meaning that thanks to fermentation the flavor of each batch will be distinct. Even though quality is all relative, I guarantee you that every good chocolate bar you've had has been made with fermented cacao. Just like with wine, no fermentation means no nuance.
Many of Taiwan's artisanal products would not taste the same without undergoing fermentation. Liquor and wine, vanilla and chocolate, tea and coffee; I consumed them all, though not necessarily in that order.
When traversing Nantou County— home to the geographical center of Taiwan, and sandwiched on either side by Taichung and the Taroko Gorge— in search of the most interesting foods, you will want to rely carefully upon GPS. This is not an adventure often undertaken by tourists.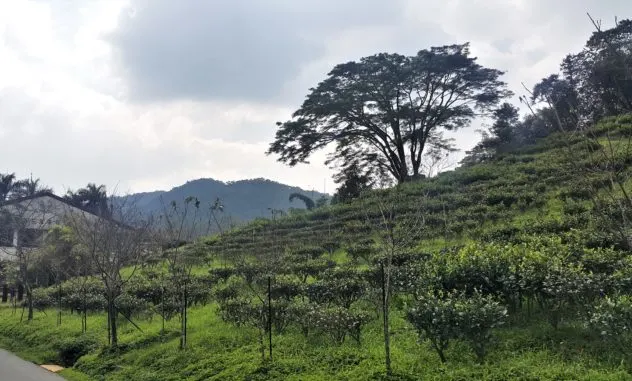 I feel pretty positive that this is the only vanilla farm in Taiwan. Beyond requiring a tropical environment, Vanilla planifolia's only natural pollinators cannot survive outside their native Mexico. Each flower must be pollinated by hand.
After picking, the mature beans are lightly fermented, or "cured," and then dried repeatedly to ensure optimum balance of flavor. All of this tedious work means that a true vanilla farm, even on a small scale, must be a labor of love bordering on obsession.
Appointments for a guided tour of the garden must be made at least seven days in advance via their website. But if you're lucky, the owner will be on site and able to squeeze you in for a same-day tour. Otherwise you'll fall into a third camp, finding your knowledge written on the café walls, which illustrate their vanilla-harvesting process.
You will then drown your sorrows in a ganache or ten, if you have my tendencies. The vanilla ganaches are a must, while the flavored planet-themed bonbons make a beautiful gift to take home. The cafe also boasts a small menu of caffeinated drinks and a vast array of pastries.
Address: 號, No. 241-2, Section 1, Zhongshan Road, Puli Township, Nantou County, Taiwan 545 (Google Maps)
Hours: 10am-6pm, daily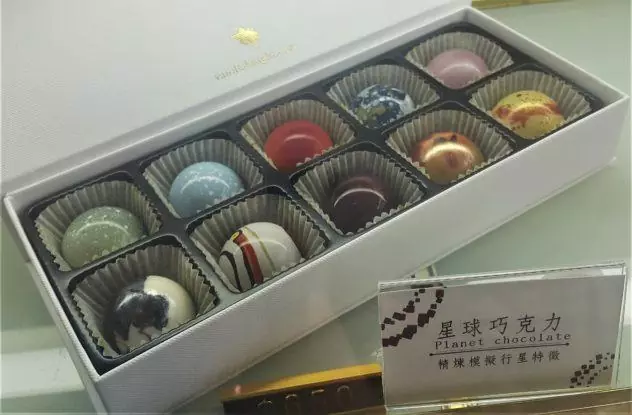 Nantou Distillery is one of the most famous distilleries in Taiwan. Owned and established by the government, the grounds are huge and confusing, but the whisky is delightful. A powerful 46% each, the Bourbon Cask and the Sherry Cask both receive high marks in the whisky world.
With notes of vanilla and playing above the burn of fermentation's by-product, we decided on the Bourbon Cask vintage. There are signs for a "visitor route" starting to the left of the main building, if you're interested in a tour.
On the ground floor of the large main structure is an assortment of local products for sale & sample, from almond brittle to fruit liqueurs and jellies. Up one level is the wine manufacture museum (with English translations), and highly-trafficked wine tasting station & gift shop.
I am a firm believer that not all wine is good wine, but alas I cannot say the same for my companion, a boxed-wine aficionado. Daring to taste the soy sauce-smelling brew, she compared its flavor to that of a light, sharp dark beer at room temperature. She didn't go in for seconds.
However, I was the one to suggest sampling the onion-scented Cabernet. Though not bad, this concoction would go better with a plate of spaghetti than a piece of chocolate. Outside you will find local savoury dishes, fresh sugar cane juice, photo-ops and an abundance of restrooms. This is worth a stop for the lychee liqueur tasting, alone.
Address: No. 219, Section 3, Zhongshan Road, Puli Township, Nantou County, Taiwan 545 (Google Map)
Hours: 8:30am-5pm, Mon-Fri & 8:30am-5:30pm, Sat/Sun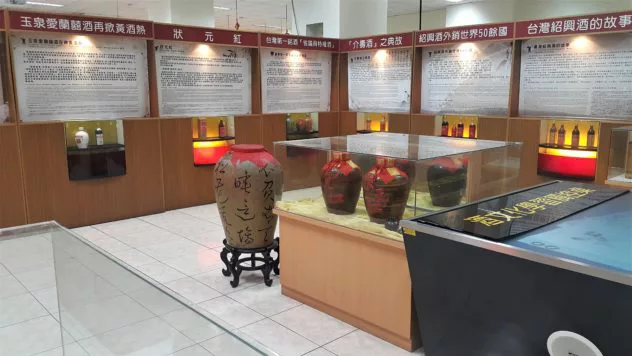 If you're in Taiwan, going to Taiwan, or just learned about Taiwan yesterday, you've probably heard of milk tea. This popular brewed beverage is traditionally a mixture of black tea and milk, and in Taiwan it's often sweetened and poured over ice.
The innovation of adding tapioca balls created bubble tea, or boba. Similar to coffee in Colombia or wine in France, tea is not native to the island, but enjoys a long and important history in Taiwan. The abundance of working tea plantations supports this assertion, though those open to tourists are mostly visited by locals and Chinese nationals.
Oolong is perhaps the most famous Taiwanese export, but black tea is much more common. This particular plantation grows tea of the Assam variety, brought over from India during Japanese rule. Unfortunately, their signs are in Mandarin.
But luckily their views speak a universal language. From what we gathered on the gorgeous estate, they farm tea and coffee here using organic methods, and ferment and process it themselves. If you're fortunate, you'll see some of the estate's green coffee beans drying in the sun.
In their gift shop they sell Taiwanese coffee beans, though only the tea is up for sampling. I'd recommend a cold peach tea, and a rest in their chairs overlooking the farm.
Address: 555, Taiwan, Nantou County, Yuchi Township, 中明村有水巷38號 (Google Map)
Hours: 8am-5pm, daily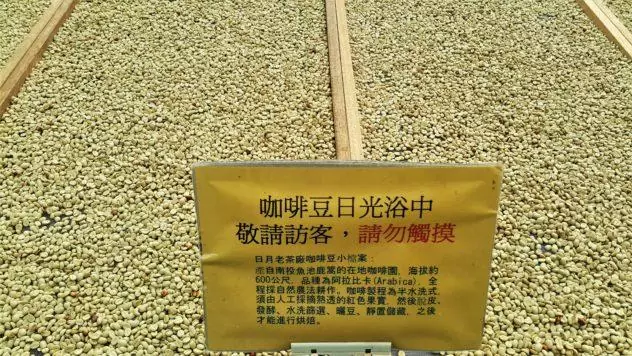 Food Beyond Fermentation & Other Attractions
Nantou is full of other rich sources of local food, both fermented and unfermented. The three spots above were just some of my favorites, but from climate-controlled chocolate shops to bee farms and fresh sugar-cane juice stalls, Nantou is a foodie's heaven. Wine might not cure cancer, but some of it sure can pair well with a box of chocolates.
It is my firm belief that the closer we are to our foods, and the farms & factories they're crafted in, the better we can eat. But if food isn't a big enough attraction to leave Taipei, then how about some culture? Sun Moon Lake is one of the biggest attractions in the region, and coffee shops can be found in even the smallest of towns.
A few of the country's surviving indigenous communities call the area home, and one group has opened Formosa Cultural Village. The biggest downside of visiting Nantou is never having enough time to just stop and take her all in.