K-Pop has dominated the world for more than a decade. K-Pop idols, as they're called, are known for their exceptional singing and dancing skills, and many have trained for years to get to that level. Their talent and dedication inspire millions worldwide.
Tiktok has definitely played a huge role in introducing people to KPop during the pandemic. This is because idols quickly began using Tiktok to promote their music, encouraged by their stans. "Dance challenges" also play a big role in enticing fans to make their own dances with their friends. But if you don't have a circle interested in this popular music genre, taking a K-Pop dance class online is a fantastic way to meet new friends and fellow fans.
You don't even have to be a good dancer to join K-Pop dance classes in Seoul. Just book a reservation and choose a skill level you feel confident in. If you're lucky, you might get a celebrity instructor or spot some idols on the day you come in. On rare occasions, there are online K-Pop dance classes for free, which are the perfect option for those who prefer to learn a new skill at home.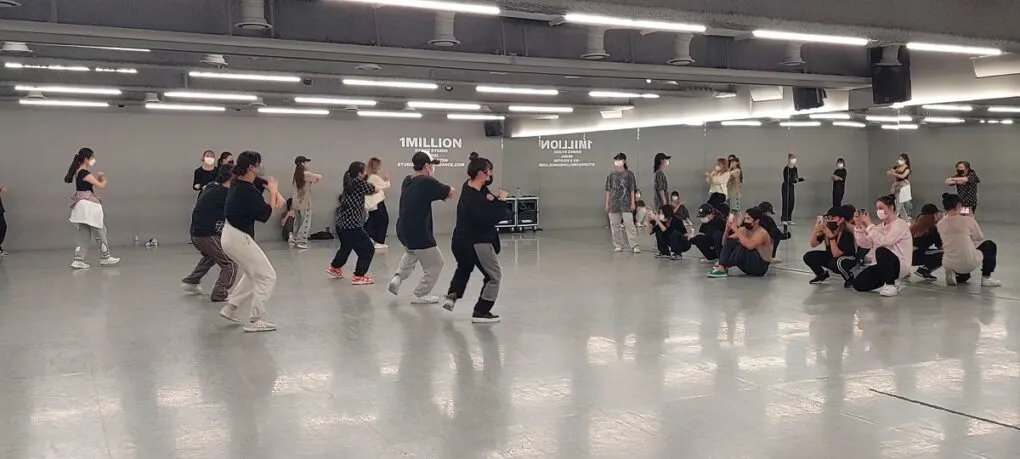 What is K-Pop Dancing?
In ancient times, traditional Korean dances stemmed from Shamanism. But eventually they turned into community morale boosters, and then a form of resistance against the Japanese occupation during the colonial period. Because dance is such an important form of expression for most Koreans, it is not a surprise to see how attracted they were to powerful styles that were born out of oppression, like krumping, whacking, hip-hop and street jazz.
Learning these styles brought more color into the Korean dance community, and k-pop has evolved from them over the last 20+ years. These days those same dance crews engage in street battles, often using 'impromptu' to convey styles they've picked up from various sources. These crews tend to earn their money by getting hired by entertainment agencies to choreograph for their K-Pop artists, or serve as their back-up dancers.
This unique style of dancing utilizes group choreography and formation to highlight the singer of a particular verse, and continually switch stars. While it looks difficult as a whole, there are parts that are intentionally made easy, so that fans from all over the world can cover the dances online with their friends. By learning these dances, the Korean values of community, kinship, and connection are inadvertently brought into play, but this goes back to Koreans' soft power in the world.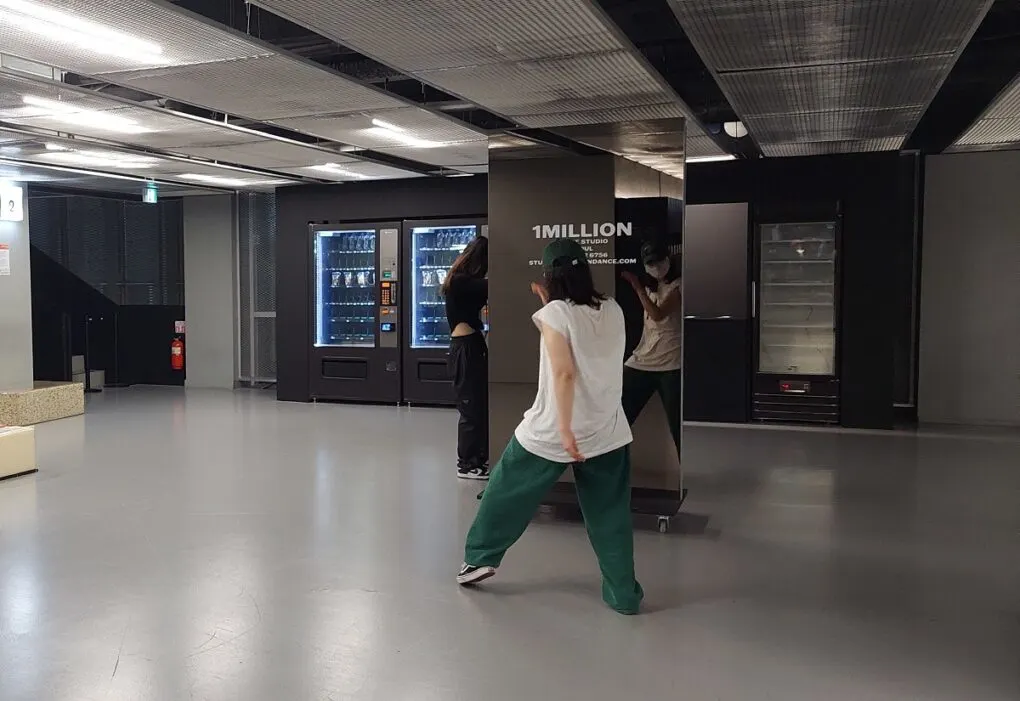 What to Expect From a K-Pop Dance Class
During a dance class, instructors only teach the chorus part of a K-Pop song, because it's where the choreography becomes easier to teach. So if you wish to learn a whole song's worth of choreography, you'll have to book a separate session for that, or learn it through a K-Pop dance class online. The song you learn will also depend on your skill level, so if you're still a beginner, expect easy bops like BTS' "Permission to Dance" or IVE's "After Like".
Foreigners who can't speak fluent Korean may shy away from attending a K-Pop dance class in Korea. If you happen to have the same concern, fret not! Most of the instructors have devised a way to make students understand what to do, even if the instructor speaks mainly Korean. Furthermore, it only takes an hour to learn the whole routine, and those who stand out from the rest are invited to join the performance video shot 10 minutes before the class ends.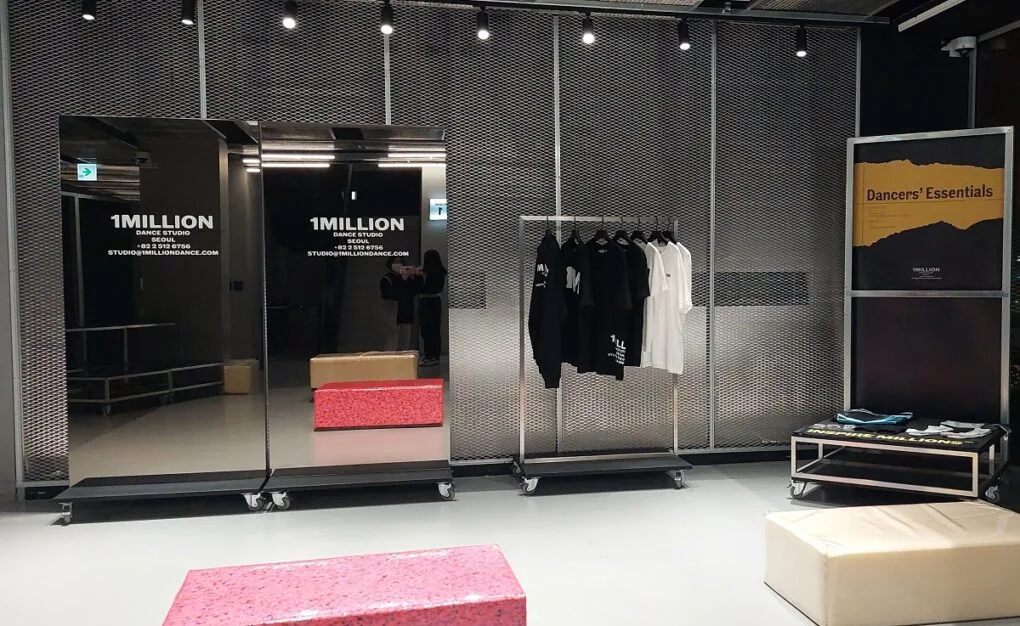 K-Pop Dance Practice Outfit Ideas
You don't have to overthink this part. You can pass your dance instructor's vibe check by following what K-Pop idols are wearing in their dance practice videos. Just wear a sweatshirt, your favorite pair of joggers, and comfortable sneakers and you're good to go. If you want to add more to your look, you can don a hoodie and finish your look with a good-fitting beanie, especially in cooler weather.
It's popular to see K-Pop idols wearing loose-fitting polos in their dance videos these days. While not a lot of people can pull this off & the material can feel uncomfortable and restrictive, it definitely makes your dancing look a hundred times cooler.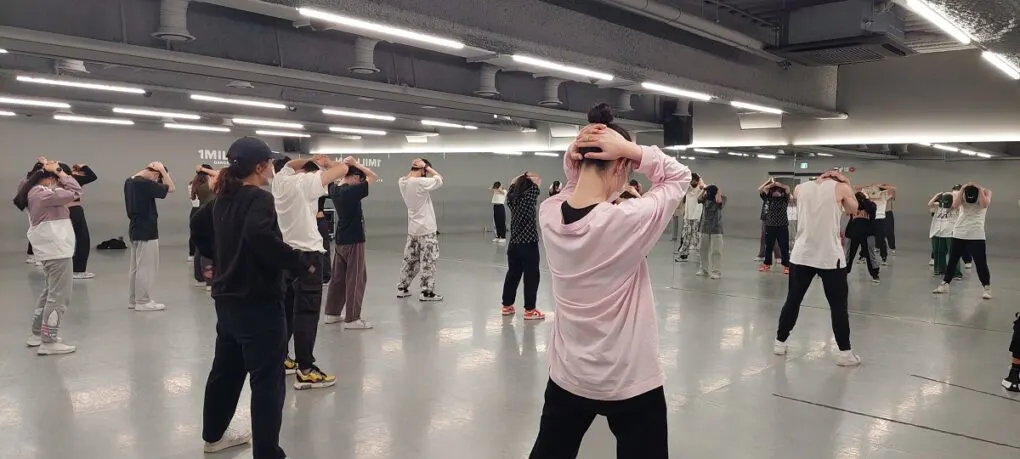 Review of K-Pop Dance Class in Seoul
While most people get intimidated at the thought of joining a K-Pop dance class in Seoul, it's actually not that scary. Most of the people in the room are just as new to this as you. The locals in the class are also friendly and helpful, with younger ones serving as translators for the choreographers (who couldn't speak much English when I went).
Most in-person dance classes cost between ₩25,000 to ₩50,000, a little bit overpriced for learning just a small part of the choreography. But the perks of learning Kpop moves from a seasoned choreographer makes the experience worth it. If you don't mind learning with your friends, this could be an engaging & fun activity you can do together, even if the rest of the gang aren't big on K-Pop.
Coming to class alone is not a bad idea, either. The entire experience felt like a therapeutic full-body workout, and lets you focus more on building your skills.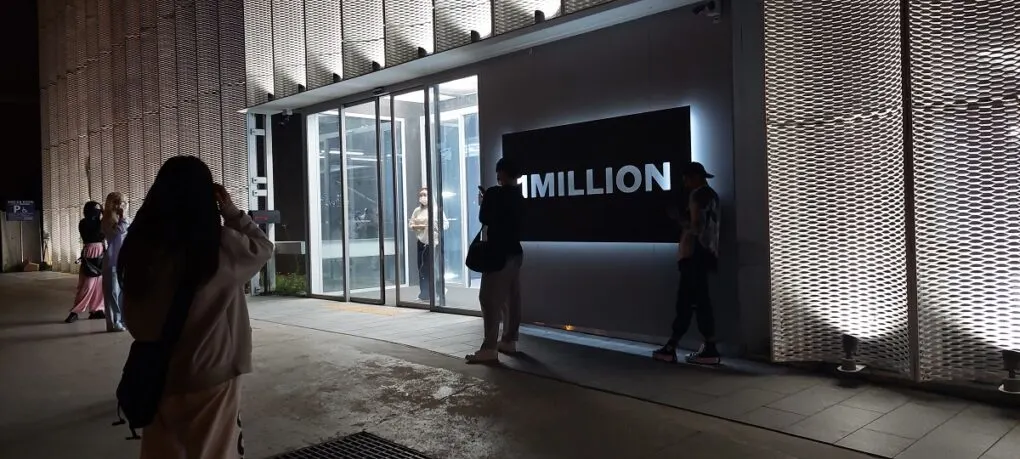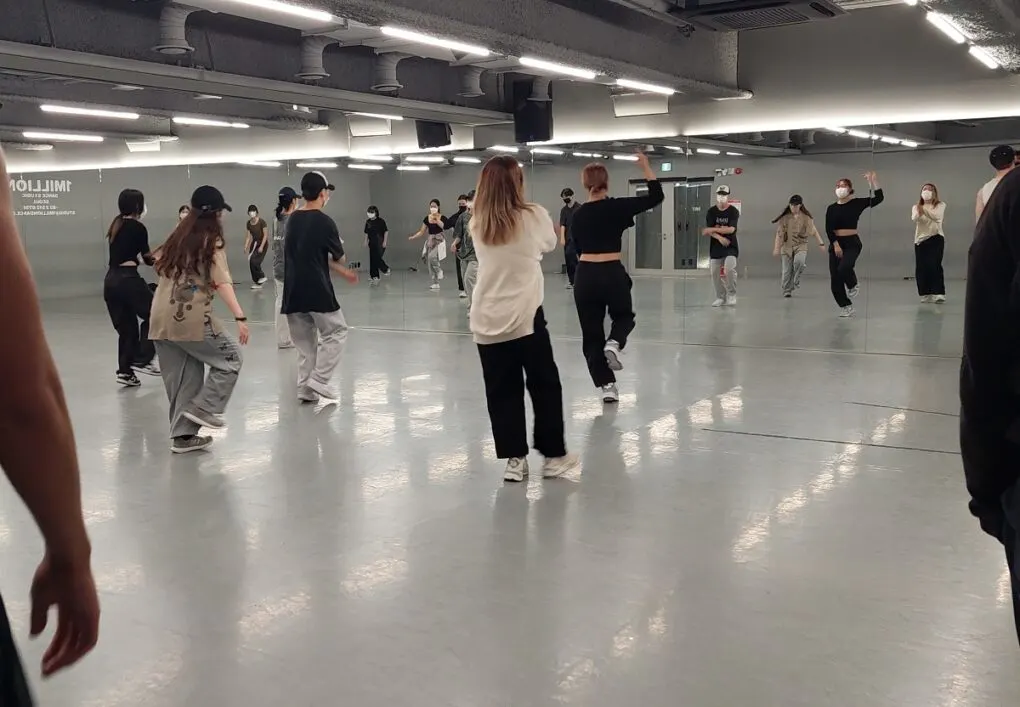 5 Online K-Pop Dance Class Options
The downside of in-person K-Pop classes is that the schedule is not always favorable to beginners. Most dance schools in Seoul only teach classes from late afternoon to the evening, because that's when most instructors are free. Otherwise some of them are kept busy working with celebrities, or are celebrities themselves, so if you want to have a class with them, another option is to join an online K-Pop dance class.
An upside to an online dance class is that you can take them anytime you are free. Below is a list of the top 5 online kpop dance classes you can take:
NROUND VT3
NROUND is a well-established online K-Content provider that offers lessons through Udemy. The dance instructors featured in these classes are currently working as K-Pop back-up dancers for big names like BTS, BLACKPINK, and TWICE. These packages usually feature 5-6 to classes for only ₩23,000, so it's a very affordable option for just a few classes.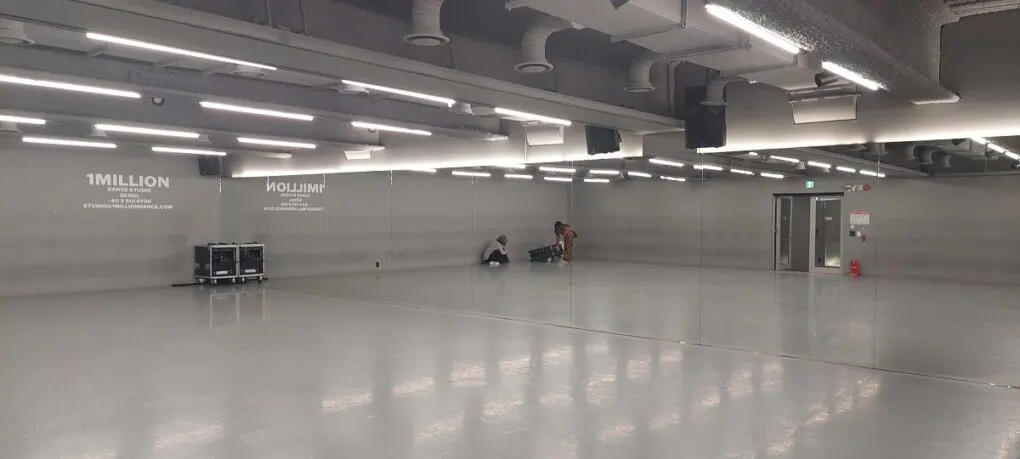 Ellen & Brian
Ellen and Brian are K-Pop dance cover artists with over 2 million followers on Youtube. Now they are offering classes through STEEZY Studio, an app that tries to capture the essence of being in a dance studio yourself. Through the app, you can match your movements with Ellen and Brian by enabling the "See Yourself Mode," which uses your phone/tablet camera to dance next to the instructor.
Another cool feature is the "Switch views" button, that lets you see the lesson from the front and back. STEEZY does give you a 7 day trial, but will then charge you $20USD monthly if you're interested in keeping the class. This isn't a bad investment if you're into dancing, because this allows you access to styles other than K-Pop, too.
ED K-Pop
Did you know that you can learn choreography from K-Pop idols themselves? What's so cool about ED K-Pop is that they have Q and Hyunjae from THE BOYZ teach some of their choreography to fans. Joining this class lets you learn from their perspective, get helpful tips to dance more naturally, and hopefully climb to the same level.
If you're feeling brave enough, you can enable your camera during their live class so that they can evaluate you on the spot. The "Welcome Class" is priced at $9.99 and after that, you'll only pay around $50USD for a 30-day package.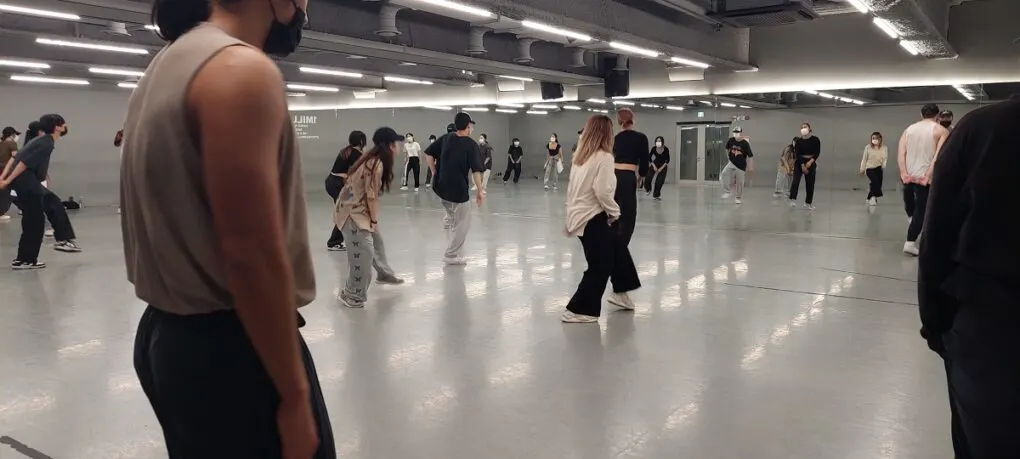 Pops in Seoul
A short but really helpful creation by another K-Pop star, Felix from Stray Kids, teaches online Kpop lessons in English. The series is hosted on Youtube, and was crafted for foreign fans that want to learn the iconic parts of every famous K-Pop song from 2019 to 2021. The best thing about Pops in Seoul is that it is absolutely free and has 57 videos you can choose from.
STEP BY 1 MILLION
1Million Dance Studio is one of Korea's finest dance academies, as mentioned in the TV show Boss in the Mirror. Founded by Lia Kim and Timon Youn, this dance academy is largely responsible for the dances learned in any Kpop class online and around the world. I took their kpop class in person in Seoul, and it was a fantastic experience. The full online package is delivered by Lia Kim herself, and all you have to do is sign up for a CLASS101 account and pay $233USD— definitely something to work up to.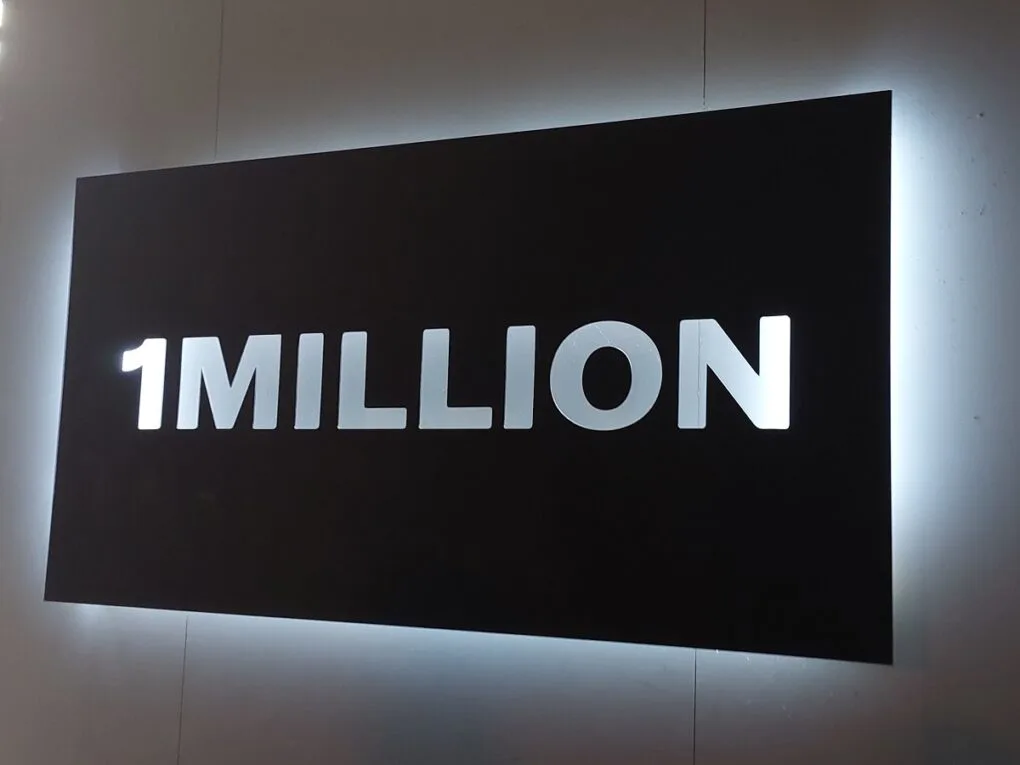 K-Pop Dance Class Online Vs. In Person
Both versions of kpop classes are worth it, since the prices are almost the same, but the locations and the mediums are different. Counterintuitively, I've found that online classes provide more attentiveness compared to in-person classes, because the former usually hosts live shows that let beginners submit videos of their dancing for assessment.
In-person classes can hold more than a hundred students, which means that only those who are at both ends of the spectrum are noticed. Those whose skill level falls in the middle don't get much attention, sadly, and there never seems to be enough of the instructor to go around.
As for communication, there are classes taught in English, but Korean instructors have figured out a way to teach using only basic statements (like counting or commands). But I felt that this takes away the chance to gain more insight from your instructor, because while teaching, they tend to just share insider information (like what's it like to work with certain K-Pop idols).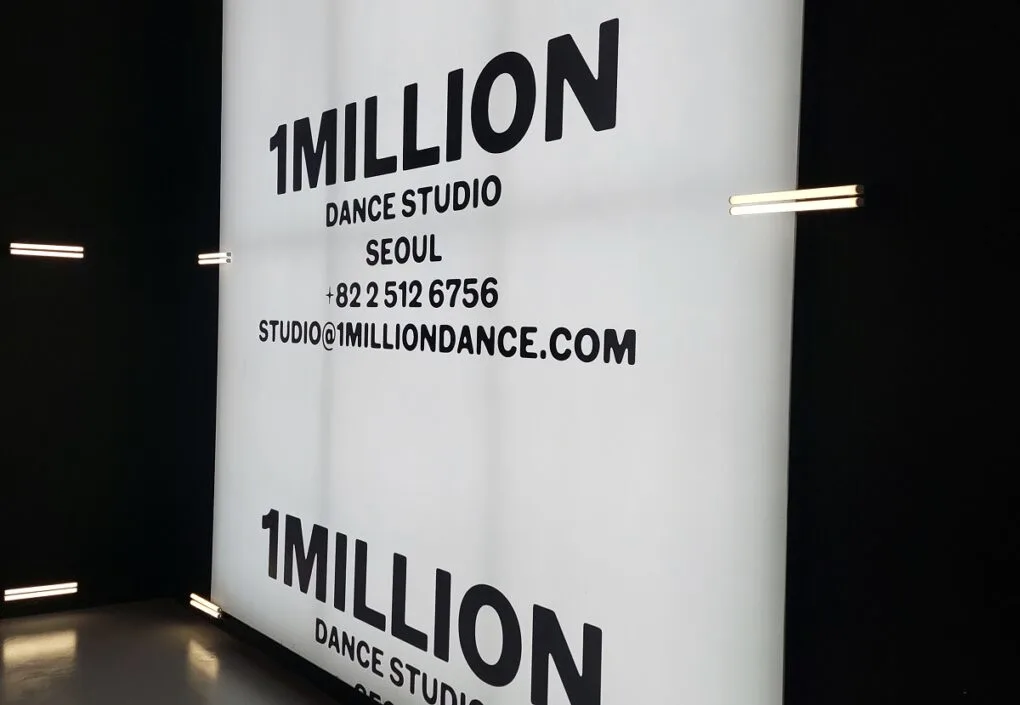 FAQ About K-Pop Dancing
How do I learn to dance K-pop?
Simple! You can join an in-person or online kpop class. To join, all you have to do is visit the dance company's official website and sign up for a class. Payment is easy too, since you can use either your credit card or Paypal (if you're international).
What dance category is K-pop?
K-pop dance is its own category, since it integrates various styles from a wide range of sources depending on the music the idols are dancing to. K-Pop can even be graceful thanks to traditional influences of slow, flowy movements, or it can be aggressive thanks to elements of hip-hop.
What is K-pop dancing called?
While most K-Pop dance moves are borrowed from famous styles from the West, it has now transitioned into an expression of Korea's own pop culture. K-Pop dancing has also become a way to reinforce and share the Korean values of community and teamwork with foreigners.
Is K-pop dancing a good workout?
Absolutely! Learning K-Pop choreography is a fun & interesting way to do cardio. It also boosts your stamina, memory, and cardiovascular health.